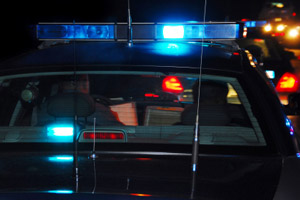 KIMBERLY, WI (WTAQ) - Police in the Fox Valley have not decided whether to investigate the death of a burglary victim as a homicide.
The man was injured during a break-in at a house in Kimberly on July 12th. He was treated at a hospital, and was released soon afterward. But a relative told police that the man died six days after the break-in from unknown causes.
Fox Valley Metro Police say they're the results of an autopsy and medical tests before deciding how to proceed with the matter.
Three people were hurt during the incident. Other details have not been released.