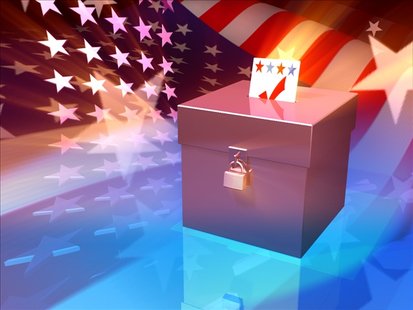 WAUKESHA, WI (WTAQ) - Waukesha County Clerk Kathy Nickolaus says she won't run for re-election this year, but her Saturday statement didn't give a specific reason.
Nickolaus has served that county for 10 years, but has been subject to harsh criticism over the way elections have been handled.
Nickolaus was thrust in the spotlight last year when more than 14,000 votes were left out of the unofficial totals she reported in a close Wisconsin Supreme Court race. The error was announced two days later and changed the final selection of a winner.
She also was criticized when her office was slow to post election results from the primary election earlier this month.
In announcing her decision not to run again, Nickolaus said election integrity has always been her main focus. She said she was making the announcement now to give candidates time to conduct an effective campaign for the office.