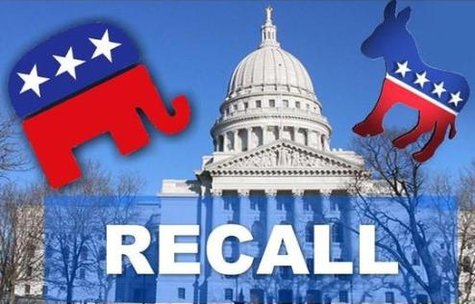 MADISON, WI (WTAQ) - When Wisconsin's recall elections are finally over, the head of Common Cause Wisconsin says the practice will likely be subjected to close scrutiny.
Executive Director Jay Heck says recalls had been used rarely in the state until the past year. Since then, 9 state Senators were targeted last summer and four more face recall elections in June. Add to that the recall effort against Governor Scott Walker and Lieutenant Governor Rebecca Kleefisch.
If successful, Heck says he thinks it will become a normal tactic in Wisconsin politics – and that will mean it will be almost impossible for lawmakers to conduct state business. They will be too involved in partisan campaigning.
Assembly Republicans introduced legislation last session which would have required more oversight into the process, but the measures failed to pass.