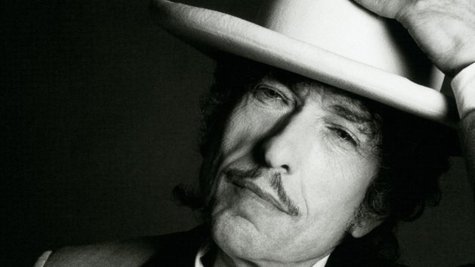 Bob Dylan has been named one of thirteen recipients of the Presidential Medal of Freedom by President Obama . The award is the country's highest civilian honor.
In a statement the administration praised Dylan as "one of the most influential American musicians of the 20th century…his work had considerable influence on the civil rights movement of the 1960s and has had significant impact on American culture over the past five decades."
According to the White House , Medal of Freedom recipients are selected for "meritorious contributions to the security or national interests of the United States, to world peace, or to cultural or other significant public or private endeavors."
In making the announcement the president said, "These extraordinary honorees come from different backgrounds and different walks of life, but each of them has made a lasting contribution to the life of our Nation. They've challenged us, they've inspired us, and they've made the world a better place. I look forward to recognizing them with this award."
Other honorees include astronaut John Glenn , former Secretary of State Madeline Albright and novelist Toni Morrison. The awards will be presented at the White House later this spring.
Copyright 2012 ABC News Radio