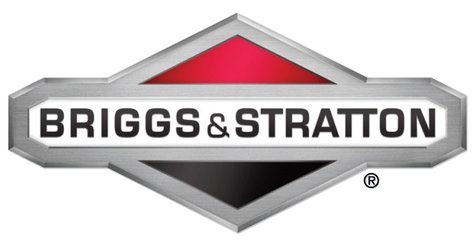 MILWAUKEE (WTAQ) - Milwaukee's Briggs and Stratton says it will cut 250 employees in its global operations – because its lawn and garden small engine business will not return to what it once was.
Briggs said Thursday it would cut its salaried workforce by 10 percent this year. Also, Briggs' production of horizontal shaft engines will move from Auburn Alabama to its plant in Chongoing China. And part of the work will be outsourced at a third-party plant in Southeast Asia.
The company said the total employment reductions would continue into 2013. In addition, Briggs and Stratton said it would stop seeking placements of lawn and garden equipment in large retail outlets. Instead, it would rely on wholesale customers like John Deere to sell the equipment.
Briggs said it expected its lawn and garden business to improve in the U.S. – but long-term projections for the U.S. and Europe do not show a return to the robust business levels of 2004 and '05, before the recession.
The company reported a smaller net income for its last quarter – just under $40 million, down from $51 million at the same time a year ago.