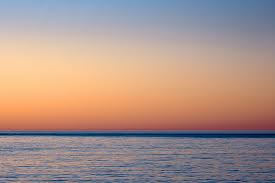 BAYFIELD, WI (WTAQ) - The Red Cliff Indian tribe near Bayfield will lead an effort this summer to pull out barrels of ammunition parts that were dumped into Lake Superior during the Cold War.
After 4 years of planning, crews plan to raise 70 Defense Department drums.
Wisconsin Public Radio says they're expected to provide an accurate sampling as to whether the 55-gallon drums pose a threat to the environment.
An estimated 1,500 barrels are at the bottom of Lake Superior not far from Duluth.
The Red Cliff tribe received a federal grant to conduct the removal project. The funding is from a Defense Department program to clean up munitions' dumps on Indian territories.