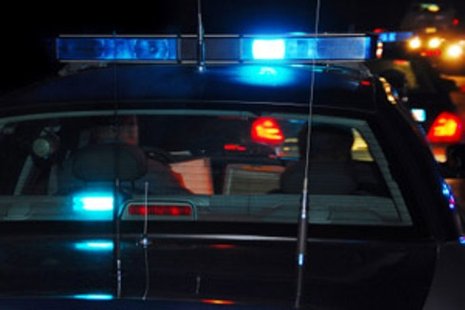 ASHWAUBENON, WI (WTAQ) - The Brown County OWI Task Force was deployed on Saturday in Ashwaubenon and made an interesting stop.
According to the Wisconsin State Patrol, a 14-year-old girl was taken into custody for driving a stolen car while under the influence of marijuana.
During this weekend's deployment, the Task Force made 58 stops and arrested 10 people for OWI. 41 citations and another 60 warnings were issued.
Another driver was busted for slamming into a traffic light and trying to flee the scene. Police say that person was drunk driving and had drug paraphernalia in their vehicle.
The Brown County OWI Task Force will be back on patrol May 4. Also, the Fox Valley OWI Task Force begins its patrols on May 11.