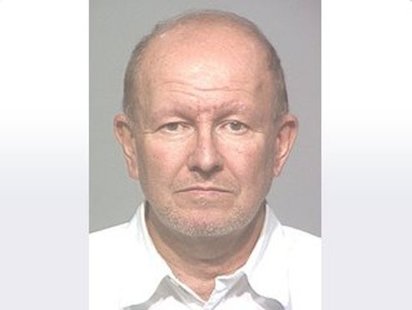 FOND DU LAC, WI (WTAQ) - A man who pled guilty to possessing child pornography at work learned his punishment Wednesday.
59-year-old Christopher Nelson was sentenced to 5 years in prison.
Last month, Nelson admitted to having child porn on thumb drives in his office while he was superintendent of New Holstein schools. In exchange for the plea, four other charges were dropped.
Nelson will serve the sentence at the same time as a five-year sentence for a Milwaukee County child solicitation case.