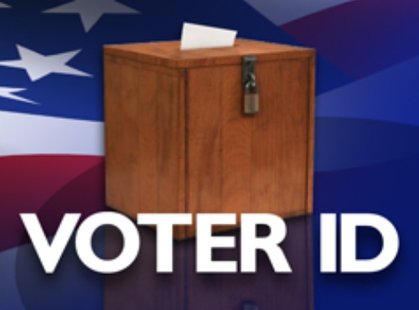 MADISON, WI (WTAQ) - It appears that voters in this spring's recall elections will not have to show photo ID's to cast ballots.
Monday, the State Supreme Court said it would not consider the state Justice Department's request to re-instate the ID law by throwing out rulings from two Dane County judges who blocked the requirement.
That returned the case to 2 appellate courts in Madison and Waukesha – and legal experts say it will take 9 to 12 months for those courts to make their rulings.
The Justice Department has asked the appeals courts to speed up its consideration – but Assistant Attorney General Steven Means admitted that none of the courts appear to be interested in moving quickly.
Dane County Circuit Judge Richard Niess permanently threw out the voter ID mandate in March in a lawsuit from the League of Women Voters. Dane County Judge David Flanagan issued a temporary injunction which held up the law until a trial that began Monday in his Madison courtroom.
The NAACP and a Milwaukee Hispanic group are the plaintiffs in that trial. They claim that hundreds of thousands of Wisconsinites are disenfranchised by the law, because it's hard for them to get the proper ID's to vote.
The Justice Department says those claims are exaggerated. Monday, the plaintiffs put 84-year-old Brokaw Village Board member Ruthelle Frank on the witness stand.
Frank, who has voted in every election since 1948, said she would have had to pay $200 to get the ID she needed to vote under the law. Frank said she needed to get a birth certificate to obtain the ID – but her maiden name was spelled wrong on the document, and she would have to pay $200 to fix the mistake.
Frank testified she was against having to pay that much in order to vote.