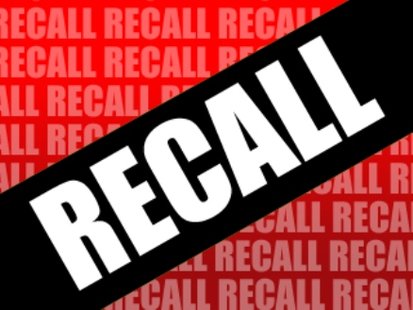 MADISON, Wis. (WSAU) – The state elections board has voted to let "fake Democrats" appear on recall ballots.
The Government Accountability Board voted 6-0 this morning to allow the move.
The state Republican Party has admitted it is running the candidates to force primaries in the races for governor, lieutenant governor and state senator so all of the general recall elections are held on June 5th.
One of the candidates who will remain on the ballot is James Buckley, an Antigo resident who filed to run against Representative Donna Seidel (D-Wausau) for the chance to face off with Representative Jerry Petrowski (R-Marathon) in a Senate recall.
Democrats accused the board of promoting false information by letting the "fake" candidates appear on the ballot. But Republican attorneys said the board has no authority to remove candidates from the ballot.
GAB attorney Michael Haas said state law does not require people to belong to a political party before they can run and voters can decide at the polls whether to condone or condemn their presence.