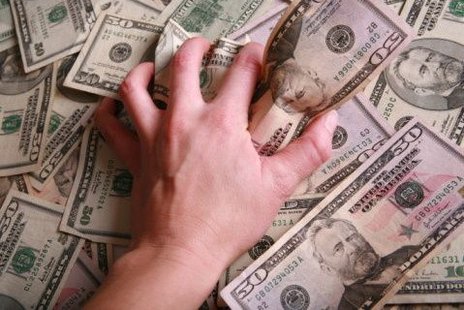 MADISON, WI (WTAQ) - State consumer protection officials are telling businesses and local governments to watch out for fake billing notices for telecommunication services.
A number of operations have received $425 invoices from a California firm which claimed to provide a "telecom maintenance agreement."
City governments in Eau Claire and Racine have told state officials they received the billings, both saying they never did business with the company.
Businesses in Green Bay, Waupun, and Elkhorn have complained about the same thing.
The state's consumer agency sent the firm an official warning, saying it's against the law to send solicitations disguised as bills.