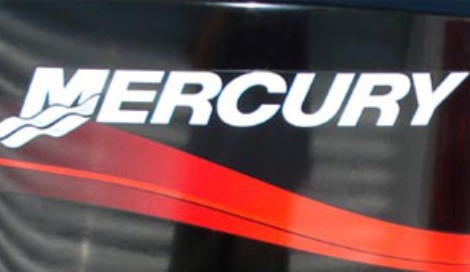 OSHKOSH, WI (WTAQ) - Students from the University of Wisconsin-Oshkosh are packing for a trip to the Far East.
The business students will join officials with Mercury Marine on the trade mission to China and Korea. The group is scheduled to visit several manufacturing operations, suppliers and additional industries in those countries.
The 15 students will join the others in the middle of next month.
UW-Oshkosh says the first-ever partnership with Mercury Marine will give the students a unique learning experience about the international business culture.
When the trip is over the students will make recommendations to Mercury Marine executives on things they learned while they were taking the informative trip.