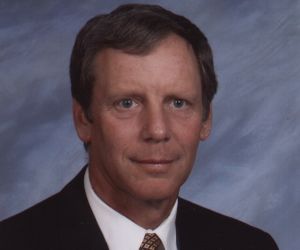 WAUKESHA, WI (WTAQ) - Four Republican U.S. Senate candidates tried to distinguish themselves Wednesday night at a forum in Waukesha.
Former congressman Mark Neumann said he wanted to do away with federal tax credits and get government, "out of the business of picking winners and losers."
State Assembly Speaker Jeff Fitzgerald said he would take as many of Governor Walker's accomplishments to Washington as he could – and he would push for a national "right to work law" that does not require new private sector employees to pay union dues.
Hedge fund manager Eric Hovde continued to slam what he called "career politicians" – and he called for a balanced federal budget and a withdrawal from Afghanistan as soon as possible.
Rhinelander physical therapist Kip Smith said he would find ways to cut health costs, repeal the Democrats' health reform law, and reduce the level of government.
Former Governor Tommy Thompson did not attend Wednesday night's forum. It conflicted with a campaign fundraiser in Minneapolis – but he promised to attend future forums and debates.
The GOP Senate primary is just over four months away on August 14th.