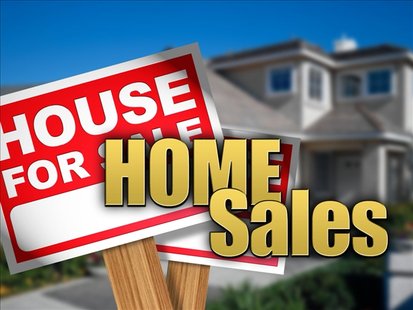 MILWAUKEE (WTAQ) - Home sales in Metro Milwaukee jumped by 23 percent in the first quarter of the year, compared to the same time in 2011.
The area's Multiple Listing Service said real estate agents sold 2,861 homes from January through March in Milwaukee, Waukesha, Ozaukee, and Washington counties. That's up from 2,328 home sales in the first quarter of 2011.
Mike Ruzicka of the Greater Milwaukee Association of Realtors said there's a firm pattern of recovery. He said jobless rates have fallen, and it's creating more consumer confidence – which he called the missing link in the housing industry since the Great Recession.
Ruzicka said the market could not function properly due to the lack of consumer confidence – even as home inventories rose and prices fell.
Home prices are down in some parts of southeast Wisconsin, and experts say it's due mainly to large discounts for foreclosed and distressed properties.