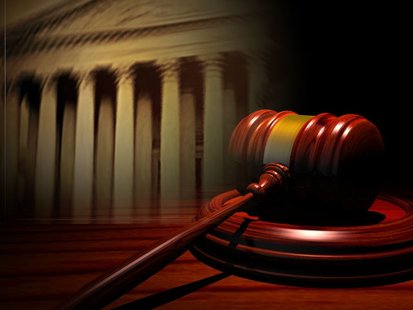 MILWAUKEE (WTAQ) - The State Justice Department says it will not get involved in the John Doe probe into Governor Scott Walker's former aides when he was the Milwaukee County executive.
Justice spokeswoman Dana Brueck told the Journal Sentinel the state does not have the legal authority to take John Doe investigations away from elected district attorneys.
But former Waukesha County DA Paul Bucher said he believed the state had the power to take over. He said the probe that's being run by Milwaukee DA John Chisholm has, "leaked like a sieve," and it has abused people's rights and reputations with no legal opportunity for them to respond.
The Journal Sentinel said the DA's office has not leaked any stories to the paper about the nearly two-year-old probe, which has result in embezzlement and illegal campaigning charges against four aides.
Bucher said reliable sources have told him that some of those involved in the DA's public integrity unit have either signed Walker recall petitions – or had people close to them sign. The DA's office said none of those directly involved in the John Doe signed the recall petitions – but 43 other office employees did sign.
Bucher – who lost to Van Hollen in the Republican primary for attorney general in 2006 – would not confirm or deny that represents one or more people involved in the Doe investigation. But the Journal Sentinel learned that Bucher has represented a client in the Doe probe.