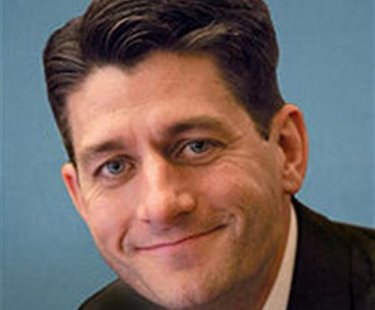 UNDATED (WSAU) Janesville House Republican Paul Ryan has apologized, after he accused a military leader of not giving Congress its "true advice" on President Obama's proposed budget. Ryan – the House Budget Chairman – questioned General Martin Dempsey's claim that Obama's $614-billion defense spending plan was adequate for the next fiscal year.
But on two national T-V talk shows yesterday, Ryan said he "really misspoke" when he questioned Dempsey's comments. And he said he apologized in a call to the head of the Joint Chiefs-of-Staff. Generals are required under oath to give Congress their personal views on national security matters, even if they conflict with what the president proposes as the commander-in-chief.
Ryan discussed the matter when he appeared on A-B-C's "This Week" and C-N-N's "State of the Union" program.