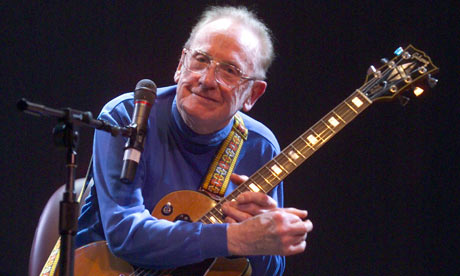 WAUKESHA, WI (WTAQ) - A graveside ceremony today will unveil a 500 square foot monument to Waukesha native Les Paul.

The musician and inventor died two years ago, leaving no significant plan for what would be located at his gravesite.

The granite monument chosen will include slabs carrying Paul's biography and a list of his major awards.

The memorial will be dedicated today at Waukesha's Prairie Home cemetery. The ceremony is open to the public.