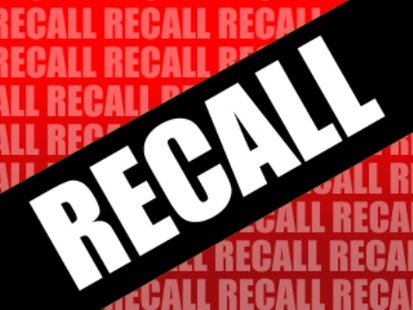 UNDATED (WSAU) The 'recall Walker' effort holds a preview rally tomorrow in Madison.
The state Democratic Party is holding the event. Former Congressman David Obey will be there. So will Dane County Exec Kathleen Falk and state senator John Erpinbach. They're all potential opponents for Walker in a recall election if supporters can gather 540,000 signatures starting next month.
The recall effort starts November 15, and would then have 60 days to get the necessary petitions signed.
Similar rallies will be planned later this week in Stevens Points, Eau Claire, Appleton and Milwaukee.