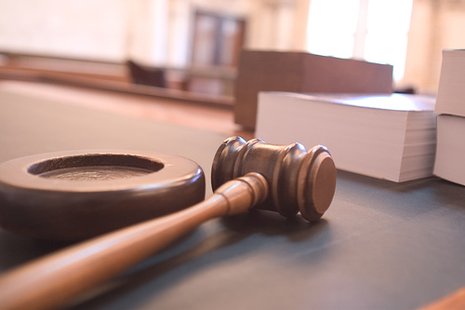 WHITEWATER, Wis. (WSAU) - Prosecutors say a member of the Whitewater city council sold drugs to an undercover informant on two occasions.
Javonni M. Butler pleaded guilty to one felony charge of delivering marijuana. He has resigned his council seat and has been sentenced to 45 days in jail and two years' probation. Published reports indicate Butler was reelected to the city council earlier this year as a write-in. He had to give up his seat because state law prohibits anyone convicted of a felony from holding public office.
The only way he will be able to run again is if the felony charge is expunged from his record.