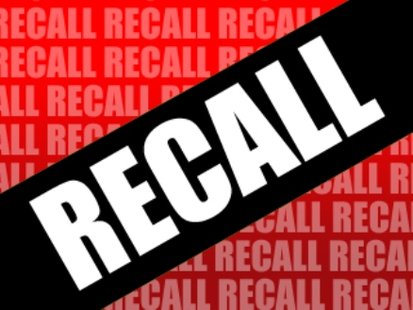 UNDATED (WSAU) Starting tomorrow Democrats and their supporters will start asking Wisconsinites to sign petitions demanding the recall of Republican Governor Scott Walker. But former state Democratic chairman Joe Wineke tells the A-P that some in his party are "very nervous," because there's no prevailing candidate to oppose Walker in a recall election.
Wineke says he personally believes there's no rush to choose a nominee. Marty Beil, head of the Wisconsin State Employees' Union, says they can worry about a candidate after they get the signatures. They'll need to file 540,000 valid signatures by January 17th to force a recall election.
Democrat Dave Obey, who represented northern Wisconsin in the U-S House for 40 years, said the issue is Scott Walker and not quote, "candidate A or B." The 73-year-old Obey has said he would consider running for governor if U-S Senator Herb Kohl or Milwaukee Mayor Tom Barrett don't. Kohl, who's 76, says he's not interested after announcing his retirement from the Senate. Barrett, who lost to Walker in the scheduled gubernatorial contest a year ago, has said he's focused on being re-elected in Milwaukee.
Former U-S Senate Democrat Russ Feingold, who lost to Ron Johnson last year, said he won't run for anything in 2012.
Other possible Democratic hopefuls are state Senate Democrat Jon Erpenbach of Middleton and former Dane County Executive Kathleen Falk.
Walker has been targeted for months over his bill to virtually eliminate collective bargaining for public employee unions. Democratic Party strategist Sachin Chheda told the A-P that people at some level believe quote, "a rocking chair with nobody sitting in it would be a better governor than Scott Walker."