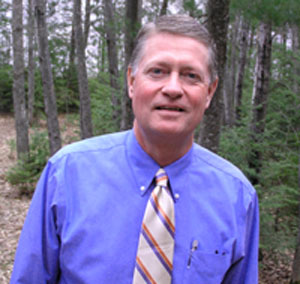 LINCOLN COUNTY, Wis. (WTAQ) - A primary is shaping up for a possible state Senate recall election in northern Wisconsin.
Lincoln County Board Chairman Robert Lussow is the second Republican to announce a bid for the seat held by Democrat Jim Holperin of Conover.
Tea party activist Kim Simac of Eagle River announced her candidacy earlier.
Simac organized a petition drive to recall Holperin, because he joined the other 13 Senate Democrats as they stayed away from the Capitol for 3 weeks. They tried but failed to block a vote on the bill to limit collective bargaining by most public employee unions.
The state Government Accountability Board is expected to start certifying recall petitions next week. A primary election for Holperin's recall is tentatively set for July 12th, with a general election on August 9th.
Up to 9 senators face recall votes – three Democrats and six Republicans. The GOP lawmakers were targeted for voting in favor of the union bargaining limits, which are being held up in court for now.