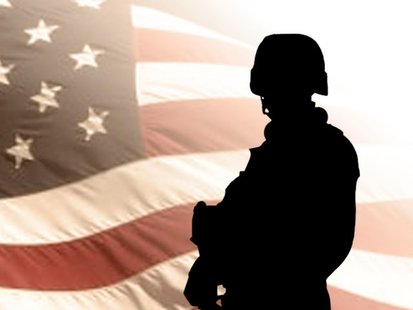 GREEN BAY, Wis. (WTAQ) - The father of a Green Bay area Marine says the killing of Osama bin Laden will not make the pain of his son's death go away.
But Ken Jerabek of Hobart says he's prouder to be an American, now that the al-Qaeda leader is gone.
Jerabek lost his 18-year-old son Ryan in April of 2004, during an ambush by insurgent forces near Ramadi Iraq.
Ken Jerabek noted that his son was the youngest of the 114 Wisconsinites to be killed in Iraq and Afghanistan – and he's, "thrilled to have this individual taken out of society."
Jerabek tells the Green Bay Press-Gazette that bin Laden "caused more mayhem, heartache, and pain to the world than a lot of people realize." He said his family grieves Ryan's loss each day, and bin Laden's death won't make it easier. And he said the world will never be at peace until it becomes more secure and, "we change the mental thinking of some of these individuals."
U.S. Senate Democrat Herb Kohl of Wisconsin said the same thing. He said bin Laden's death will reduce al-Qaeda's ability to cause more agony to the U.S. – but he said al-Qaeda will continue to be an evil force, and we'll continue to fight against them.
U.S. Senate Republican Ron Johnson of Oshkosh said we should, "hope and pray that the evil this man has spread will begin to fade." He said Americans owe a "huge debt of gratitude" to those who carried out the mission, and all who sacrificed to preserve our freedom.