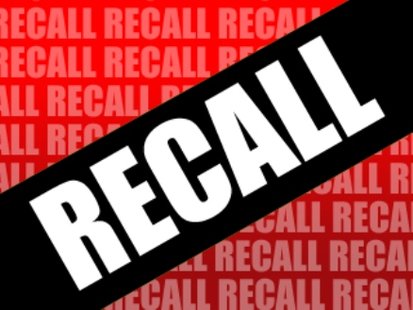 UNDATED (WSAU) Recall elections could begin as early as June for up to 16 Wisconsin senators who are being targeted. Petition drives against G-O-P finance co-chair Alberta Darling of River Hills and Green Bay Democrat Dave Hansen appear to be the most advanced at this point. Organizers say they'll submit the signatures they need well before the 60-day deadline.
Eight Republicans are being targeted for their votes in favor of the law that ends most collective bargaining powers for public employee unions. Eight Democrats are being targeted for fleeing to Illinois in a failed attempt to stop the G-O-P from voting on the measure.
State Democratic Party spokesman Graeme Zielinski says 45-percent of the total signatures needed in all eight Republican districts were gathered by Monday, with only a quarter of the time period gone. State Republicans would not give figures, but they said the petition drives to target Democrats are going well. The organizer of the drive to recall Kenosha Democrat Bob Wirch said his group has 6,000 to 10,000 of the 13,000signatures they need.
Between 11,000 and 23,000 signatures are needed by early May to force the recall votes. Elections could be scheduled into September, depending on how long it takes to collect and verify the required signatures.