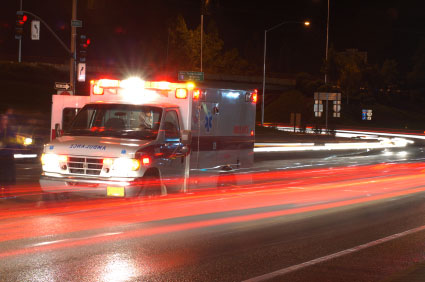 OSHKOSH, WI (WTAQ) - Oshkosh police have released the identity of the body found in Lake Winnebago Tuesday.
Police say it's the body of 41-year-old Edward W. Soenkson of Oshkosh.
An autopsy on the body revealed no indication of foul play, but the Winnebago County Coroner's Office has not yet released the cause of death.
Cops indicate Soenkson was reported missing April 27th and had shown signs of depression.
Soenkson's body was discovered in the 1100 block of Bayshore Drive, south of Menominee Park, around 4 p.m. That location is near the mouth of the Fox River.