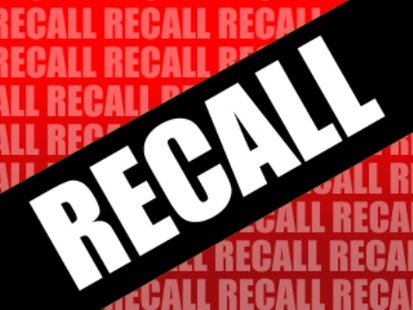 MADISON, WI (WTAQ) - Tuesday is the deadline for candidates to file nomination papers in the recall elections against six Republican state senators.
Primaries are expected in all six races, and they're set for July 12th. The general elections are scheduled for August 9th.
Republicans vowed to put up fake Democrats to guarantee the primaries, for the purpose of giving their incumbent senators an extra month to campaign. Democrats called that dishonest – and they vowed to have enough of their own candidates in the primaries.
Three Democratic senators are also up for recall. But their elections won't be held until a week after the Republicans.
County clerks are upset, because they'll be paying the tab for all the political shenanigans. In Brown County, senators from both parties are facing recalls – and that means the county clerk will have to pay for up to 4 extra elections. Darlene Marcelle said she wished the Government Accountability Board would have scheduled the two parties' elections at the same time, so the cost wouldn't be so great.
The Milwaukee Journal Sentinel figures that the fake primaries will cost $428,000 in the six GOP Senate districts alone. That does not include at least 3 counties and the extra costs by municipalities.
Katie McCollum of the State GOP defends her party's fake primary candidates. She says they have a right to be heard – and they think it's ridiculous for GOP incumbents to be recalled for doing their jobs.
The Republicans are targeted for voting in favor of the bill that limits public union bargaining. Democrats are targeted for staying away from the Capitol for 3 weeks in a failed attempt to block a vote on the union bill.