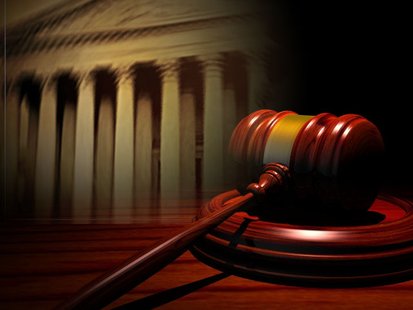 MILWAUKEE (WTAQ) - A Milwaukee man is given four life terms in prison with no chance for parole.
Desmond Dejuan Laster was convicted last March in the killings of two boys, their mother and an accomplice in the crime. Laster was found guilty of being party to first-degree intentional homicide.
A co-conspirator, Anthony Barnes, will be sentenced next month.
Laster and Barnes were accused of helping Brittney Robertson confront and stab Rachel Thompson in February of last year.
Robertson was jealous of Thompson. She then helped Laster suffocate Thompson's three and four year old sons. They set Thompson's apartment on fire before leaving with her six week old son.
Barnes killed Robertson when Laster told him to do it.