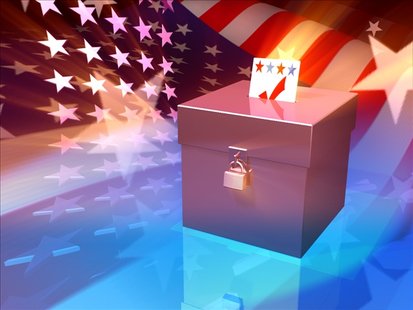 GREEN BAY, WI (WTAQ) - Not all of the six Republican state senators who face recall elections are happy with extending their campaigns by arranging fake Democratic primaries.
Allouez Senator Rob Cowles calls it "baloney." He says he's frustrated with the recalls in general.
Luther Olsen of Ripon and Randy Hopper of Fond du Lac said they just want to get it over with.
But Alberta Darling of River Hills says she's comfortable with gumming up the other party's primaries. That's because she's been so busy with the state budget, she'll need all the time she can get to campaign.
Barring court challenges, the recall elections will take place in mid-July unless more than two candidates run in the incumbent's opposing party – and in those cases, the general elections will be pushed back by a month.
GOP Senate Majority Leader Scott Fitzgerald said the opponents' fake primaries were his idea. He said some of his members didn't want to do it. He told them, "You guys need time to get your message out."
Some lawmakers claimed they knew nothing about the phantom primaries until they hit the news on Monday. Fitzgerald said on Tuesday his members had been informed of the plan.
But he clarified that Wednesday, saying not all of them knew the details.
Wednesday, former La Crosse County GOP leader James Smith said he would run in a recall primary against Assembly Democrat Jennifer Shilling, to give Republican incumbent Dan Kapanke more time to get his campaign together.