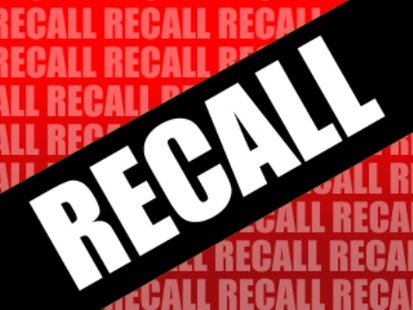 FOND DU LAC, WI (WTAQ) - The Wisconsin Senate recall campaigns are heating up – and for the most part, they're not focusing on why the elections were called in the first place.

Two groups that represent seniors arranged candidate debates in eight of the nine affected Senate districts.

Instead of discussing the senators' actions on the new public union restrictions, the seniors want to know what the candidates will do about issues that affect the elderly – like taxes, keeping medicines affordable, Medicaid funding, and keeping pensions intact.

The Coalition of Wisconsin Aging Groups and the Wisconsin Alliance for Retired Americans will hold their first forum Thursday between Senate Republican Randy Hopper of Fond du Lac and his Democratic challenger Jessica King.

The only place where the senior groups will not hold a forum is in far western Wisconsin – where Republican incumbent Sheila Harsdorf and Democrat Shelly Moore have started holding three debates put on by others.

Six GOP senators will face recall opponents on August 9th – and two Democratic incumbents will be up a week later.

Senate Democrat Dave Hansen of Green Bay has already survived his recall challenge.

Democrats are trying to win at least five of the other eight contests so they strip the majority from the GOP, and slow down the Republican agenda with about eight months left in the current session.