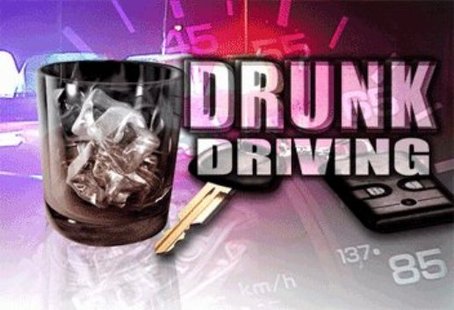 GREEN BAY, WI (WTAQ) - Green Bay Police arrested a 31-year-old man overnight for a bizarre episode of drunk driving.
Officials said the man drove onto several lawns in an east side neighborhood – shifted into reverse and hit a sign – and then kept driving backward down a street until he hit a tree. It happened around 2 a.m. Tuesday.
Officers found the man slumped over his steering wheel. He was not injured, but he was checked out at a hospital before going to jail.
He also had his blood drawn at the hospital – and his blood alcohol level was 0.18, more than twice the legal limit.
Police said they gave the man his first drunk driving citation. He was also ticketed for reckless driving, and driving a vehicle that was not registered.