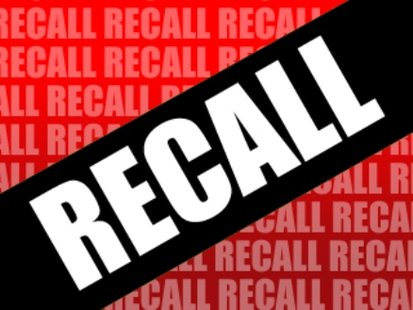 GREEN BAY, WI (WTAQ) - Six Republican state senators will find out Tuesday night who they'll run against in their recall elections on August 9th.
Democratic primaries will be held in all six districts Tuesday. But there's only one real Democrat in each race – because Republicans ran as fake Democrats to force primaries, and give the incumbent senators an extra month to campaign.
Otherwise, those incumbents would have had their elections Tuesday, with only a couple weeks to campaign due to the length of their budget session in Madison.
In northeast Wisconsin, Allouez Repulbican Rob Cowles is awaiting the primary outcome between former De Pere mayor Nancy Nusbaum and former Republican state Representative Otto Junkermann.
In far western Wisconsin, Democratic teacher Shelly Moore expects to go up against GOP senator Sheila Harsdorf of River Falls. First, Moore must defeat fake Democrat Issac Weix. Moore says she's never seen the man, and she's not worried about losing Tuesday.
Weix says he expects to win – and Sunday, the St. Croix County Republican Party made an e-mail appeal to get him some votes. Weix ran twice in the past for the state Assembly, but lost each time. This time, he says undecided voters are tuned out – and Tuesday's election is about, "one side's base and the other side's base."
James Smith, who's in a primary against La Crosse Assembly Democrat Jennifer Shilling, says he has no expectation of winning. The state GOP has not provided any support to the fake Democrats, saying they've been up-front about their goal to give the incumbent Republicans more time to campaign.
Besides Harsdorf, those senators are Alberta Darling, Luther Olsen, Dan Kapanke and Randy Hopper.