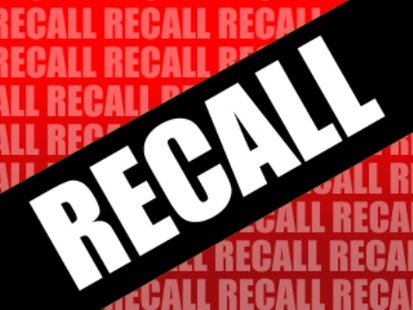 MADISON, WI (WTAQ) - A Dane County judge ruled Friday that Rep. John Nygren's name will not be put back on the recall ballot to go against Sen. Dave Hansen.

Judge Richard Niess said the decision of the Government Accountability Board which disqualified Nygren for the ballot stands.

On Monday, the Government Accountability Board validated only 398 nomination signatures which was two shy of the required amount. During the GAB meeting, Nygren supplied evidence that only added four additonal signitures of the total 39 challenged.

Nygren only turned in 424 signitures and 26 were tossed out by the GAB.

"Bottom line, we should have more, there's no doubt that was the case. " Nygren said in a phone interview after the decsion. "I as the candidate, your name is on the sign, your ultimately responsible for the failures of the campaign and I accept responsiblity for that."

Nygren argued he wasn't given a fair chance to make his case and respond to challenges made by a private citizen and the Democratic Party of Wisconsin.
During the proceeding, Nygren's attorney Eric McLeod, made arguments for three signatures that were rejected out should be considered valid One man listed his work address while signing Nygren's nomination papers whcih was outside the 30th senate district, but he in fact lived in the district.
McLeod says the Marinette Republican signed as a circulator of his nomination papers, but his signature was not counted toward the 400 needed to put his name on the ballot.
McLeod also says one woman signed nomination papers for two candidates by mistake. Signing nomination documents for two candidates is illegal.
Attorney Lewis Beilin representing the GAB, says each candidate has the responsibility to make sure his or her papers are properly filed.
FOX 11 reports Beilin said Nygren simply "came up short" and is not entitled to a do-over.
Judge Richard Niess asked Beilin how Nygren could have known one of his supporters also signed for another candidate.
Beilin said Nygren may not be able to know and "that's why you collect more signatures than you're going to need."
Nygren could still run as a write-in candidate, but as it stands now, Hansen will face recall organizer David VanderLeest in the July 19th general election.