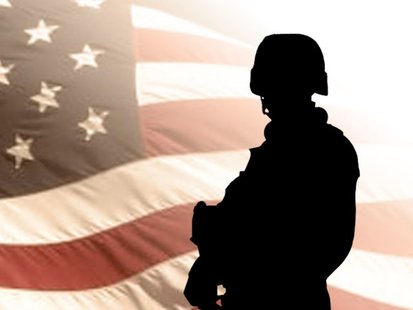 WEST BEND, Wis. (WTAQ) - The body of an Army Ranger from West Bend returned to Wisconsin Thursday for a funeral to be held Saturday.
22-year-old Rick Kemp of Jackson died January 20th at Fort Lewis in Washington State. He collapsed in his housing unit on the base last week, where his fellow soldiers had found him unconscious.
But his father Richard is convinced that the death was connected with a parachuting accident during a training jump at the fort last May. Richard Kemp said his son fell on his head from 1,200 feet in the air, because his chute did not open all the way.
He survived the fall, but his father said he had severe headaches that kept him out of duty. Richard Kemp said his son served twice in Iraq since graduating from West Bend East High School in 2007.