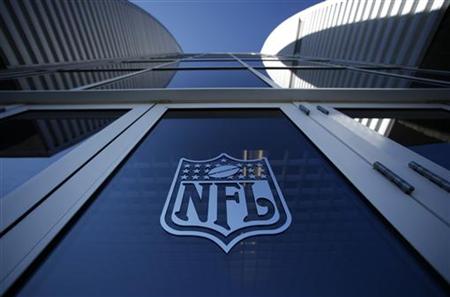 NEW YORK (Reuters) - The NFL Players Association plans to decertify before the current labor agreement expires next week in a bid to block a potential lockout, according to a report on the league's website on Saturday.
Absent any breakthrough in labor negotiations with the league, which are scheduled to resume on Tuesday, the players' union would decertify before the current collective bargaining agreement expires on March 4, the report said (www.nfl.com).
Such a move could prevent owners from locking out players when the current deal expires because individual players would be able to seek a court injunction preventing such action.
If the union waited until after the expiration of the current labor agreement, they would have to wait six months to decertify, the report said.
Key issues in the negotiations include the division of revenues, a possible move to an 18-game regular season, a rookie wage scale and pensions for former players.
After seven days of lengthy talks concluded on Thursday, the federal mediator overseeing negotiations asked team owners and the players to assess their positions and reconvene on Tuesday.
He also said that while some progress had been made, "very strong differences" remained on the core issues.
(Reporting by Frank Pingue in Toronto; Editing by Ian Ransom)