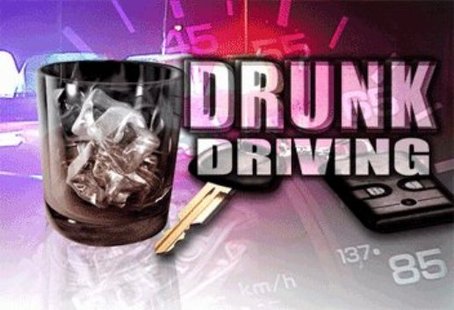 MADISON, WI (WTAQ) - The State Supreme Court says it's okay for police officers to give a preliminary breath test, when they smell alcohol on a driver that's supposed to be limited to a 0.02 level.
The court ruled on a case from Eau Claire, where Jason Goss was stopped in 2008 for having an obstructed license plate.
The arresting officer learned that Goss had four OWI convictions, and he was legally subject to a 0.02 limit instead of the normal 0.08.
So a preliminary breath test was ordered, which showed that Goss was over his limit.
Goss claimed his previous convictions should not be a factor in subjecting him to a breath test. But the Supreme Court disagreed, saying that the Legislature has applied the 0.02 limit to more drivers -- and the officers need the legal tools to enforce it.
Normally, officers are not allowed to test drivers just on a whiff of alcohol. They must find other evidence of intoxicated driving before ordering a breath test.