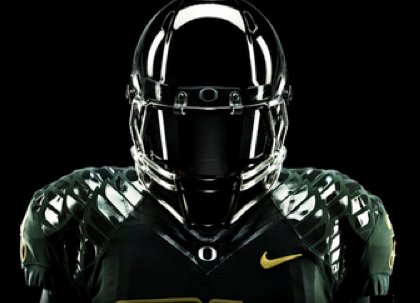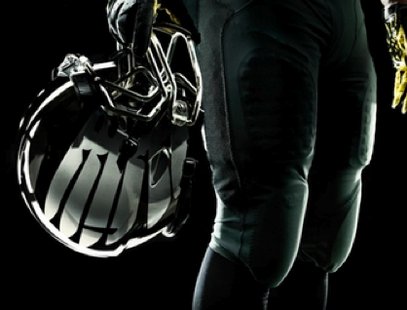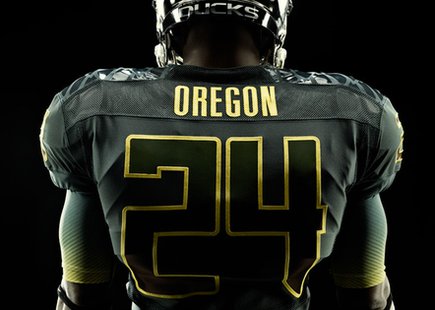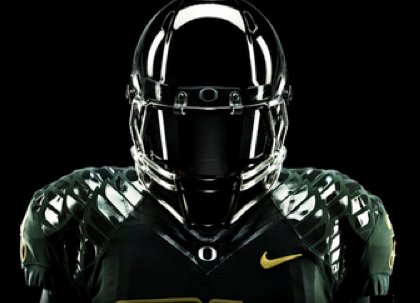 (WKZO) – With the Rose Bowl less than a week away, The Force has already proven to be with one team. Or at least it appears that way.
Nike has unveiled its latest Oregon Nike Pro Combat gear claiming it to be 'the most advanced football uniform system ever assembled.'
The New Darth Vader inspired uniform reportedly has 16 different synthetic materials making up the complete construction. The jerseys feature larger bolder number and silver sheen outlines reminiscent of Lord Vader's ship, The Death Star.
Oregon will don the uniforms January 2 at the Rose Bowl in Pasadena, Calif.