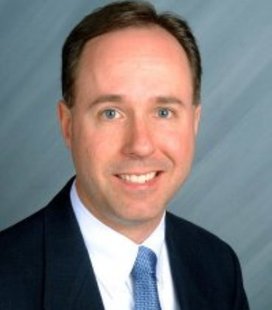 MADISON, WI (WTAQ) - A State Capitol protestor has pleaded no contest to dumping beer on legislative finance co-chairman Robin Vos at a hotel bar in mid-September.
26-year-old Miles Kristan of Racine was convicted Thursday of misdemeanor disorderly conduct. He struck a plea deal in which he was ordered to pay court costs, plus the cost of cleaning Vos's clothes.
Dane County assistant district attorney Chris Freeman said that – plus the criminal conviction – were punishment enough.
Prosecutors said Vos was with two other GOP legislators at a bar on Madison's Capitol Square when Kristan confronted them. He told them, "You're not going to get away with this," and then dumped beer on Vos's head.
At the time, Vos called the incident, "an unfortunate reminder of what lawmakers have to put up with every day" in the wake of the budget cuts and public union bargaining restrictions they imposed.
Whitewater Assembly Republican Steve Naas blamed Madison's law enforcement at the time, saying they allowed dangerous conduct to escalate.
But Circuit Judge Stephen Ehlke said Kristan's plea deal was no different than those in similar cases. And he said Kristan should not get harsher punishment because his case had political overtones.
The judge did, however, tell him to express his political differences in "more peaceful ways."