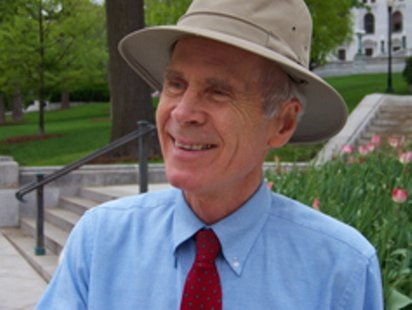 MADISON, WI (WTAQ) - Wisconsin's Secretary of State says he's thinking about running for governor if Scott Walker faces a recall election next spring.
Doug La Follette said Thursday he's been thinking about a possible candidacy for a few weeks -- and he'll need more time before he decides what to do.
Recall petitions are due January 17th, and organizers have said they're close to getting the 540,000-plus valid signatures they need to force a recall vote.
Until now, veteran state Senate Democrat Tim Cullen of Janesville has come about the closest to declaring a candidacy.
Former U.S. House Democrat David Obey of Wausau says retiring U.S. Senate Democrat Herb Kohl or Milwaukee Mayor Tom Barrett should run -- and he might run if they don't Kohl says he won't run -- and Barrett announced his re-election bid this week for the Milwaukee mayor's post.