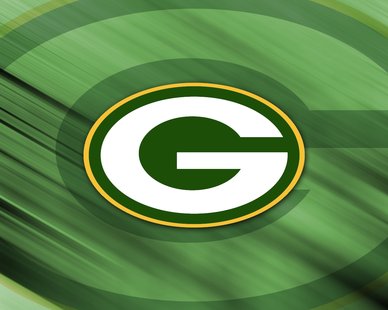 KANSAS CITY, MO (WTAQ) - For the first time in nearly a full calendar year, the Green Bay Packers tasted defeat in a 19-14 loss to the Kansas City Chiefs at Arrowhead Stadium Sunday.
The Packers offense never got in sync, as the Chiefs (6-8) frustrated the league's lone undefeated team and quarterback Aaron Rodgers.
Rodgers finished the game 17-of-35 for 235 yards with one touchdown passing and one running. He was the victim of drops by receivers in the first half, then a pourous and injury-plagued offensive line in the second half.
The Chiefs dominated time of possession 35:44 to 23:49, as quarterback Kyle Orton won his first game as a starter for Kansas City. The former Chicago Bear finished 23-of-31 for 299 yards and interim head coach Romeo Crennel won his first game at the helm.
Kicker Ryan Succop nailed 4 field goals for the victorious Chiefs.
Green Bay (13-1) had their 19-game winning streak snapped.
Get a full recap of what went wrong and where the Packers go from here with the 5th Quarter, Monday at 5 p.m. exclusively on 97.5/1360 News Talk WTAQ.