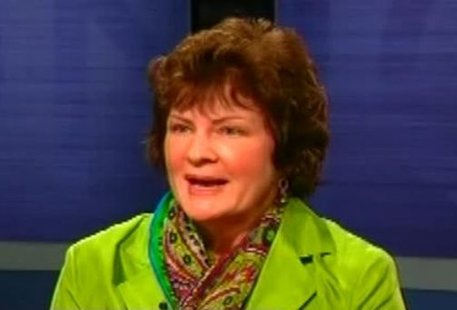 MADISON, WI (WTAQ) - Four Republican state senators who face possible recall elections next year have a total of a half-million-dollars in their campaign funds.
New financial reports show that Majority Leader Scott Fitzgerald has raised about $190,000 since July, and he has $280,000 on hand.
The recall petition drives have been going on for a month, and none have announced yet that they have enough signatures to force special elections. But the incumbents are gearing up.
Fitzgerald said the fundraising figures show that, "the silent majority still supports the Republican senators who have made the tough decisions to put our state's fiscal house in order."
Terry Moulton of Chippewa Falls raised $35,000 over the last six months, and has $87,000 on hand.
Wausau Senator Pam Galloway raised $65,000 since July, and has $83,000 in the bank. And Racine's Van Wanggaard brought in $37,000 since July, and has $53,000 on hand.