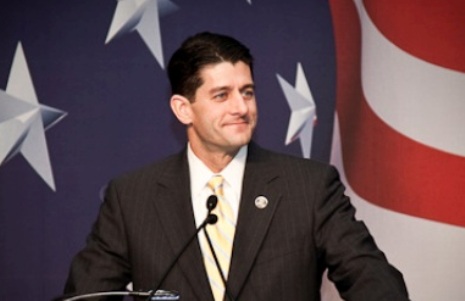 WASHINGTON (WTAQ) - House Budget Chairman Paul Ryan of Janesville is modifying his controversial plan to reform Medicare.
The Republican Ryan worked with Oregon Senate Democrat Ron Wyden on a revised plan they'll introduce Thursday.
Ryan said the issue has become too partisan -- and he wants to build a consensus both parties can accept. Wyden says the new proposal tries to start a conversation about the future -- and he believes there's a window to bring progressives and conservatives together.
Their package is somewhat like Ryan's original plan, in which seniors would get a government subsidy to choose a range of private care options.
But the traditional Medicare fee for service package would be one of the options. And unlike Ryan's previous plan, the federal subsidy would grow as medical costs rise -- so seniors don't have to pick up an increasing share of their coverage over time.
Like Ryan's original plan, the changes would only apply to those under 55 -- which means those within 10 years of getting the original Medicare would see no changes.
The original package was approved by the House earlier this year without a single Democratic vote. It never went anywhere in the Democrat-controlled Senate.