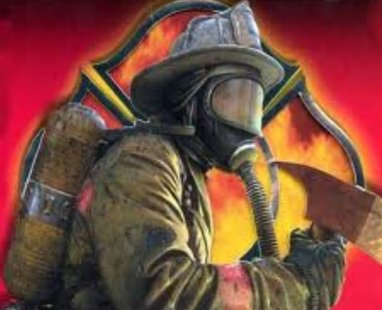 EAU CLAIRE, WI (WTAQ) - A western Wisconsin firefighter who saved a teenager's life three years ago was later rescued by that same youngster.
Tanner Franson of Mondovi was 13 when he had a stroke in 2008. Volunteer firefighter Jim Rud was among those who rushed Tanner to the hospital.
Earlier this year, Rud was cutting grass at Mirror Lake when his mower tipped over and landed on top of him in the water. A woman screamed for help, and Tanner heard it -- and he and his friends raced to the water and pulled the mower off Rud.
WEAU-TV in Eau Claire said the two got together recently -- and Rud joked about how they're even.