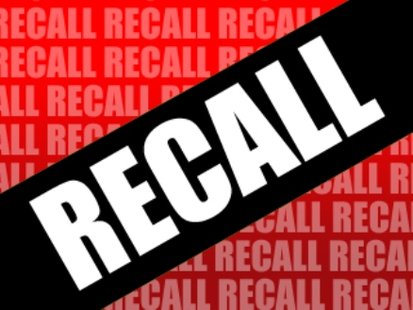 MILWAUKEE (WSAU) Plans to recall Governor Scott Walker are not dead, despite an unsuccessful attempt to give control of the State Senate back to Democrats earlier this month.
United Wisconsin says its mission is to recall both Walker and Lieutenant Governor Rebecca Kleefisch. That's according to a report by the "Milwaukee Journal Sentinel."
United Wisconsin claims more than 190,000 people have signed their pledge supporting the recall. Walker or Kleefisch will be eligible for recall in early November at which time recall organizers will need to gather over 500,000 signatures across the state within 60 days.
Elected officials in Wisconsin are not able to be recalled until they've hold their office for at least one year.