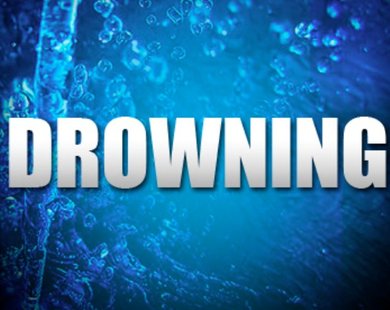 RACINE, WI (WTAQ) - The search continued Monday afternoon for a 10-year-old Racine boy missing since Saturday.

Divers are looking for Willie Bogan, after a search Sunday was called off due to choppy waters and high waves.

Authorities said Willie was swimming with two friends on Saturday when the strong waves swept them away from the shore. The two friends were pulled out safely, but Willie was never found.

Bill Bowma, a co-chair of the Racine County Water Rescue Response Team, said lake conditions were much better Monday – and visibilities have improved as well.

Willie Bogan was planning to attend fifth grade at Racine's Roosevelt Elementary School. He would have turned 11 in October.