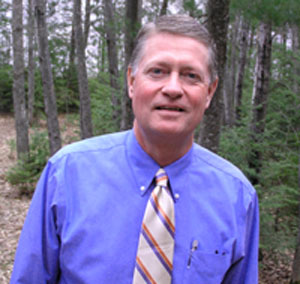 CONOVER, WI (WTAQ) - The last two recalls in Wisconsin are leaving Democrats with just one seat shy of victory in the Senate.

Sen. Jim Holperin from Conover and Sen. Bob Wirch of Pleasant Prairie successfully defended their seats with handsome victories.

Holperin was being challenged by Republican Kim Simac, who was also considered the first Tea Party candidate.

Her campaign slogan "A Leader Who Won't Run Away" hit that message hard against the District 12 Senator for leaving the state trying to hold-up on Gov. Walker's budget repair bill that eliminated collective bargaining rights for most public workers.

But it was not enough to convince voters to oust the Senator from office.

Holperin will be up for re-election in 2012.

The Democratic Party of Wisconsin's goal in the entire recall process, which featured six Republicans and three Democrats were unsuccussful in over turning power in the Wisconsin Senate.

That goal was shattered last week, when only two seats were stolen from Republicans.

The Senate resumes session in a month, and will feature 17 Republicans and 16 Democrats.