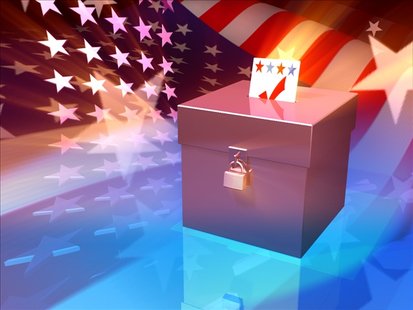 MADISON, WI (WTAQ) - Both parties are placing major emphasis on Tuesday's state senate recall elections.
The Badger State's tradition of being a swing state in presidential elections has brought thousands of dollars of spending into preparation for Tuesday's vote.
Six Republican state Senators are facing recalls and Democrats have to win at least three seats to take majority control.
The recall efforts come after they backed Governor Scott Walker's move to take most collective bargaining rights from public workers. The GOP has majorities in both houses now.
Democrats see grabbing control of the Senate as a major step toward blocking the governor's efforts.
Two Democratic state senators still face a recall election on August 16.