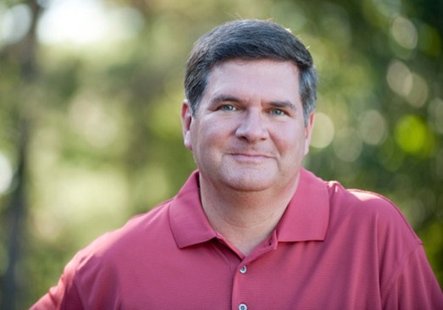 CHIPPEWA FALLS, Wis. (WTAQ) - The next election for Congress is a year and a half away – but a former Wisconsin legislator says he'll try to remove one of Washington's newcomers.
Pat Kreitlow, a Democrat from Chippewa Falls, says he plans to go up against Republican Sean Duffy of Ashland.
Kreitlow says he's upset that Duffy supported fellow Republican Paul Ryan's federal budget blueprint – including a Medicare overhaul that raises costs for those now under 55.
Kreitlow tells the AP that Duffy is disconnected from what northwest Wisconsin needs. The 46-year-old Kreitlow was a TV news anchor in Eau Claire before being elected to the state Senate in 2006. He served one term, and lost last November to former Assembly Republican Terry Moulton.
Duffy won his House seat by defeating state Senate Democrat Julie Lassa last November for the post given up by long-time Wausau Democrat Dave Obey.