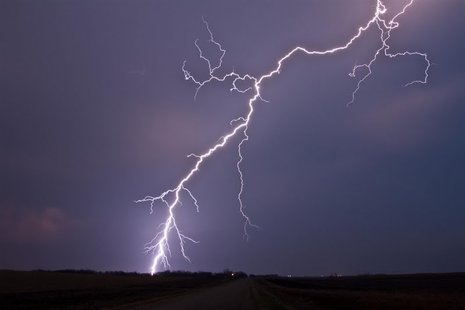 MERRILL, Wis. (WTAQ) - The clean-up continues around Merrill, in the wake of a tornado nine days ago.
The state DNR says Council Grounds State Park will stay closed at least through the middle of the week, and perhaps longer. Crews must still remove a large number of trees damaged by the Merrill twister.
For now, no pedestrians and vehicles are being allowed in the 500-acre park located on the Wisconsin River. The tornado was one of 12 which landed in Wisconsin the night of April 10th.