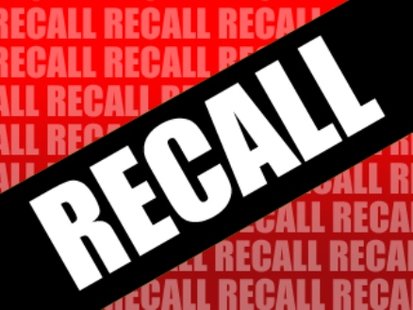 UNDATED (WSAU) The first Wisconsin Senate recall petitions will be filed with the state today. Democrats in the La Crosse area say they've got more than enough signatures to force a recall election against Senate Republican Dan Kapanke. Organizers plan to hold a rally in La Crosse before traveling to Madison to file the signatures with the Government Accountability Board.
That panel will then have a month to determine if there are 15,588 valid signatures – and if so, the election will be scheduled. Eight Senate Democrats and eight Republicans are the targets of recall campaigns for their actions on the law that restricts collective bargaining by public employee unions.
Kapanke is being targeted for his vote in favor of the bill – which he says is needed to balance the state budget and avoid layoffs of public workers. State Democrats have raised over a million dollars on the recall efforts. Their goal is to gain three seats so they can take back control of the Senate now, and not have to wait until at least the next scheduled elections in 2012. But state party spokesman Graeme Zielinski says Madison is not calling all the shots. He said the party provided what he called "infra-structure support" for the Kapanke recall effort, but he said the party did not provide a single paid canvasser to trigger it. He said the local residents provided the impetus.
Petition deadlines for the other recall efforts are in late April and early May.