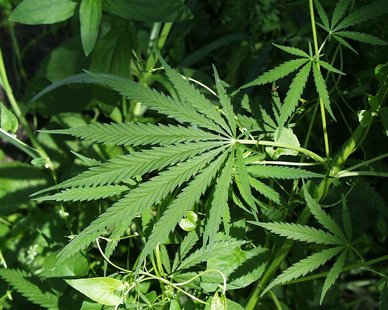 SHAWANO COUNTY, Wis. (WTAQ) - Two men have been arrested for allegedly growing marijuana at a home in Shawano County.
Sheriff's officials searched a home Tuesday morning on Cherry Road in the Town of Aniwa.
During the search, authorities found evidence of both indoor and outdoor grow operations. Plants were also seized. The two Birnamwood men, ages 23 and 61, are being held on possible charges of manufacturing a controlled substance.
Authorities say it's part of an ongoing investigation.