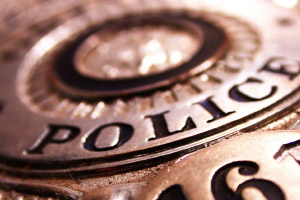 SHAWANO COUNTY, Wis. (WTAQ) - Three men in custody in Shawano County have been linked to area gas station robberies.
The Shawano County Sheriff's Department says a 35-year-old man has been arrested and a 25-year-old man also was taken into custody, both in connection with a Remington Oil robbery in Birnamwood.
Also, prosecutors are reviewing evidence that a 29-year-old Birnamwood man was involved in Shell gas station robberies in Wittenberg.